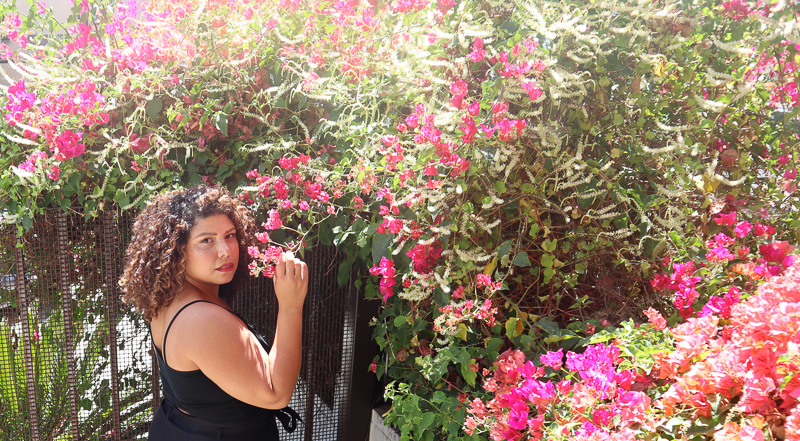 Hi, I'm Mia Mayweather
I'm a dancer, commercial actor and model and a proud Jill-of-all-trades. I bring experience to everything I do from my previous career as a sustainability consultant for companies like Disney, ESPN and Sony. Because of this, I'm passionate about working with companies that prioritize people and the planet. 
For inquiries, reach out here.