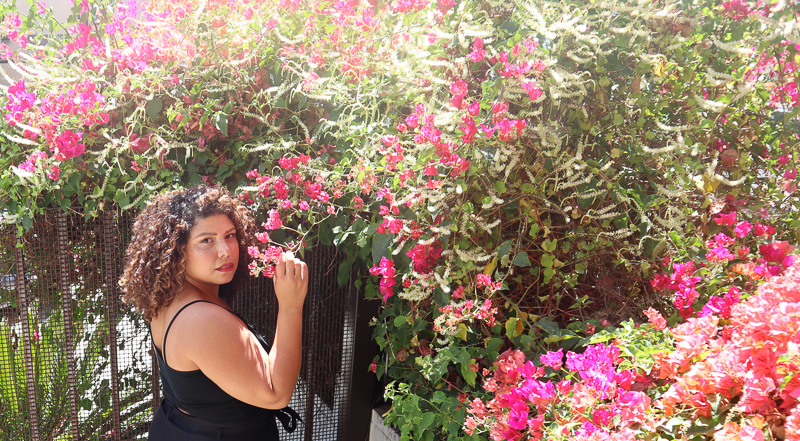 Hi, I'm Mia Mayweather
I enjoy helping brands create an inclusive vision; the images I wish I'd have seen when I was younger. Now, I can change the narrative of what a "model" looks like. What a "dancer" looks like. I am so grateful and proud that I have opportunities to create change in my little corner of the world.
As a former environmental consultant with a Master's in Urban Sustainability, I have immense respect for, and prioritize working with, brands that value people and planet.
For inquiries, reach out here.